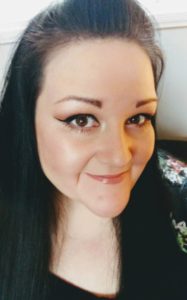 Welcome to a place where your need for healing, understanding and spiritual evolution is my mission! I went from total sceptic 26 years ago, through unwanted psychic awakening, to who I am today - spiritual mentor, energy healer and therapist.
I will help you to evolve into who you are meant to be, holding space for you, providing the coping tools, therapies, courses, mentoring and guidance you need in your own unique development.
Welcome to the help you seek in your spiritual evolution!