I'm getting  a LOT of messages about weird behaviour from the latest home assistant gadgets, even waking people at night. I don't have one because I felt this might happen, but my phone does have Google assistant and it will wake up randomly and tell me it didn't hear me properly. When it is silence…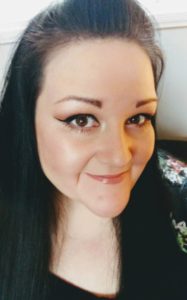 Welcome to a place where your spiritual evolution is my mission.
I went from being a total sceptic 27 years ago about all things spiritual, through an unwanted psychic awakening, to embracing my experiences. I turned my experiences into purpose and became who I am today - spiritual mentor, energy healer, teacher, coach and therapist. I love using my spiritual skill set to help others.
I can and will help you to evolve into who you are meant to be, holding space for you, providing the coping and learning tools, therapies, courses, mentoring and guidance you need in your own unique development.
Welcome to your spiritual evolution!