Are you experiencing some woo-woo and weirdness and wondering what the heck is happening to you? I'm asking because I've been there too with these 50 symptoms of spiritual awakening and wish to lend a hand of support if you need someone who has been through it and stayed sane to give some guidance. In…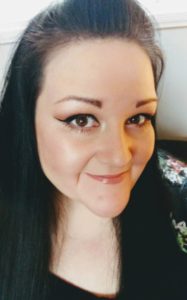 Welcome to a place where your spiritual evolution is my mission.
I went from being a total sceptic 27 years ago about all things spiritual, through an unwanted psychic awakening, to embracing my experiences. I turned my experiences into purpose and became who I am today - spiritual mentor, energy healer, teacher, coach and therapist. I love using my spiritual skill set to help others.
I can and will help you to evolve into who you are meant to be, holding space for you, providing the coping and learning tools, therapies, courses, mentoring and guidance you need in your own unique development.
Welcome to your spiritual evolution!